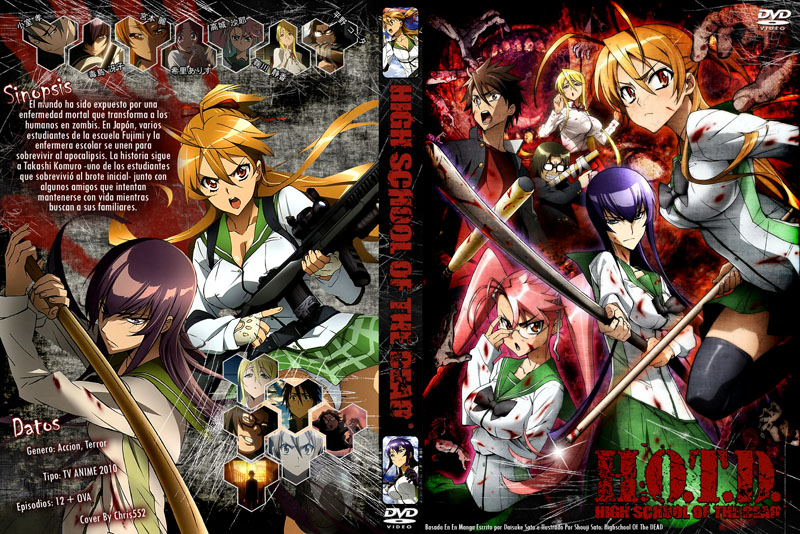 Título: High School of the Dead
Genero: Accion, Adulto, Terror, Seinen, Ecchi
Fuente: Blu-Ray
Año: 2010
Resolucion: 1920x1080
Fansub: nosoloanime
Subtítulos: Castellano
Audio: Castellano y Japones
Capitulos: 12 + OVA
Peso: 1,8GB
Formato: MKV + Softsub
Códec De Vídeo: x264 [Hi10p]
Servidor: Mega
Uploader: ruso
El mundo ha sido tomado por una enfermedad mortal que transforma a los humanos en zombies. Los que antes eran amigos ahora son presa de aquellos que sucumbieron en la infección. Ahora un grupo de estudiantes y la enfermera de la escuela, se unen para sobrevivir al apocalipsis frente a sus ojos. Acción cargada de mucho gore y erotismo.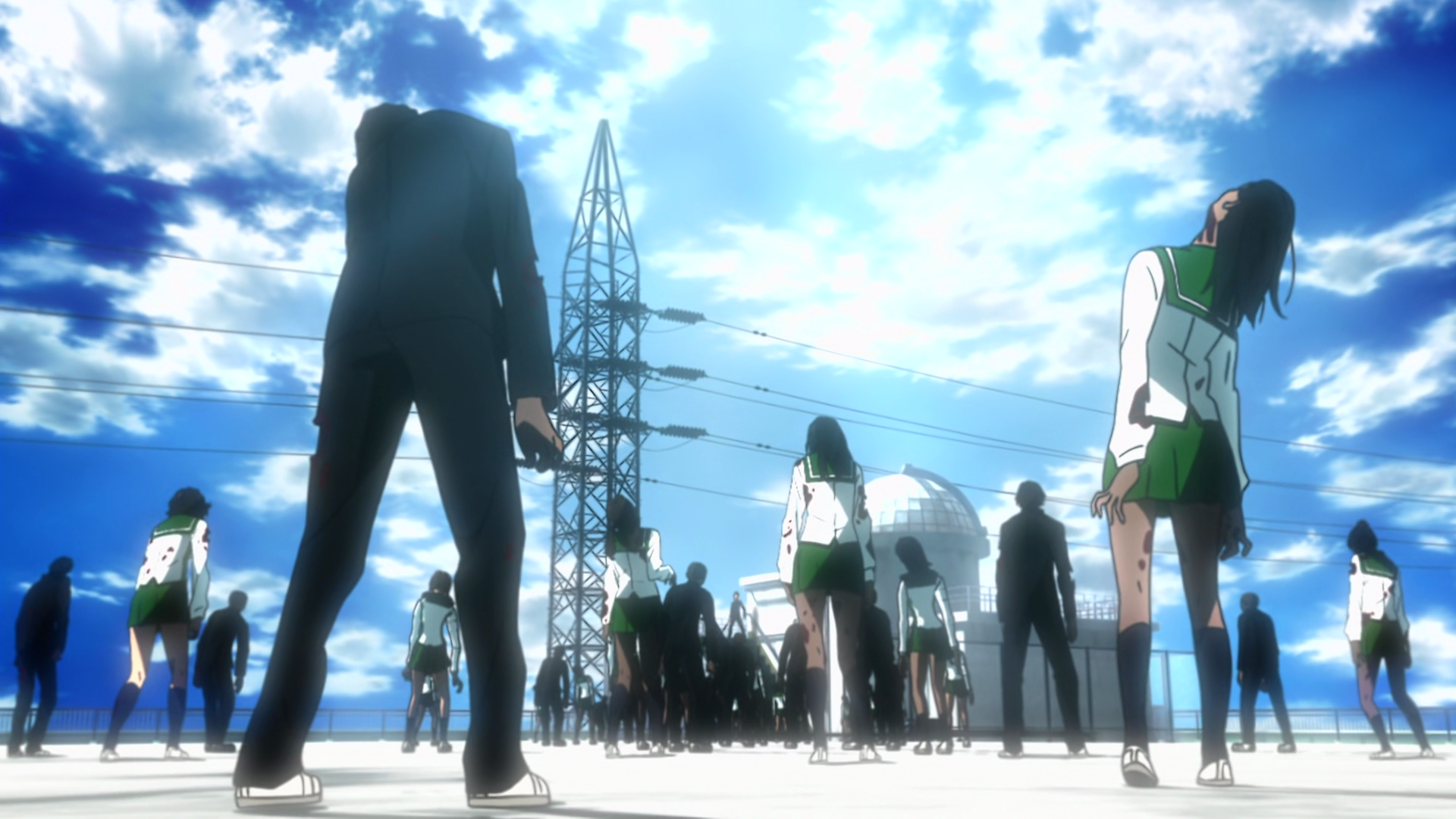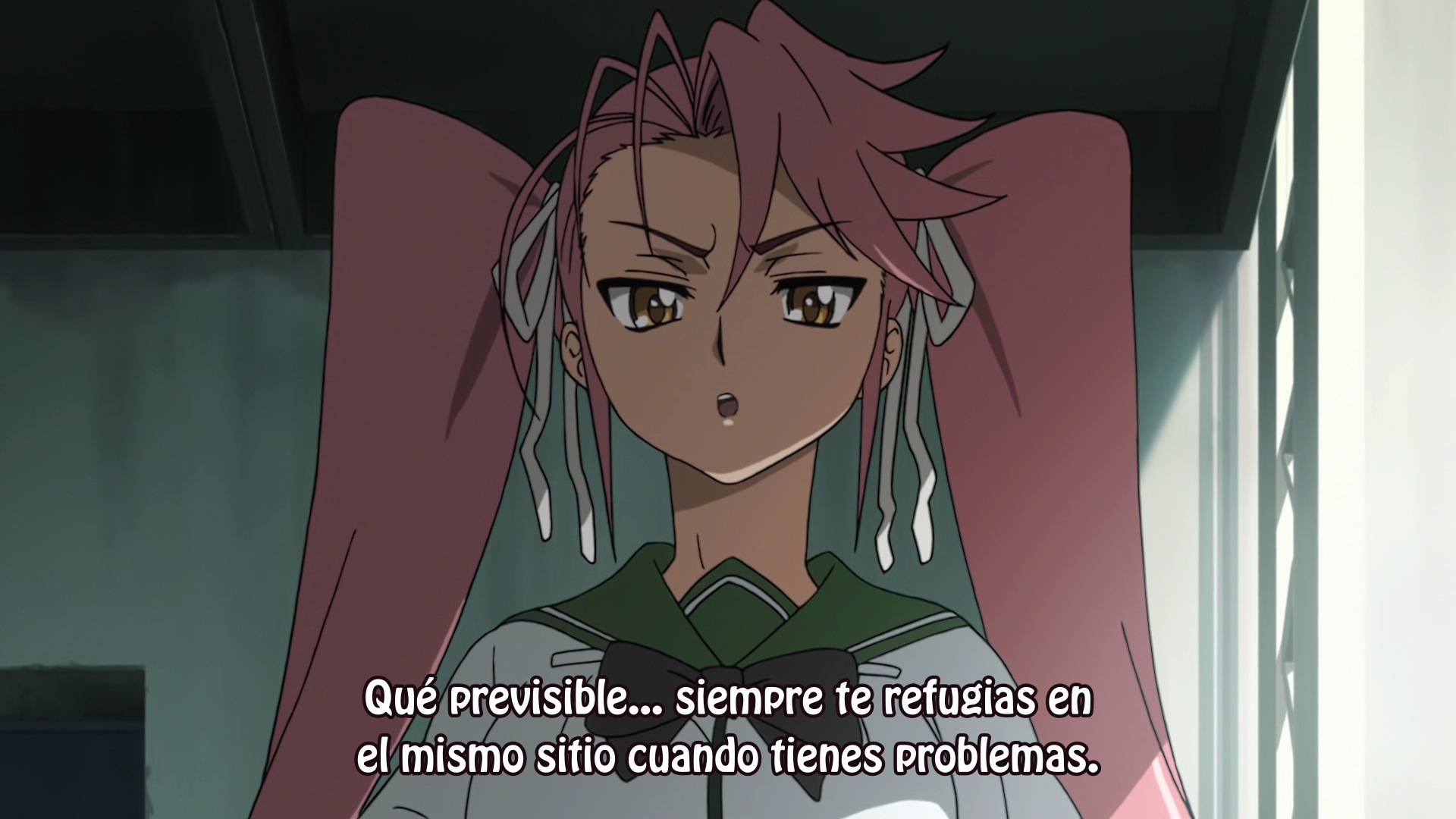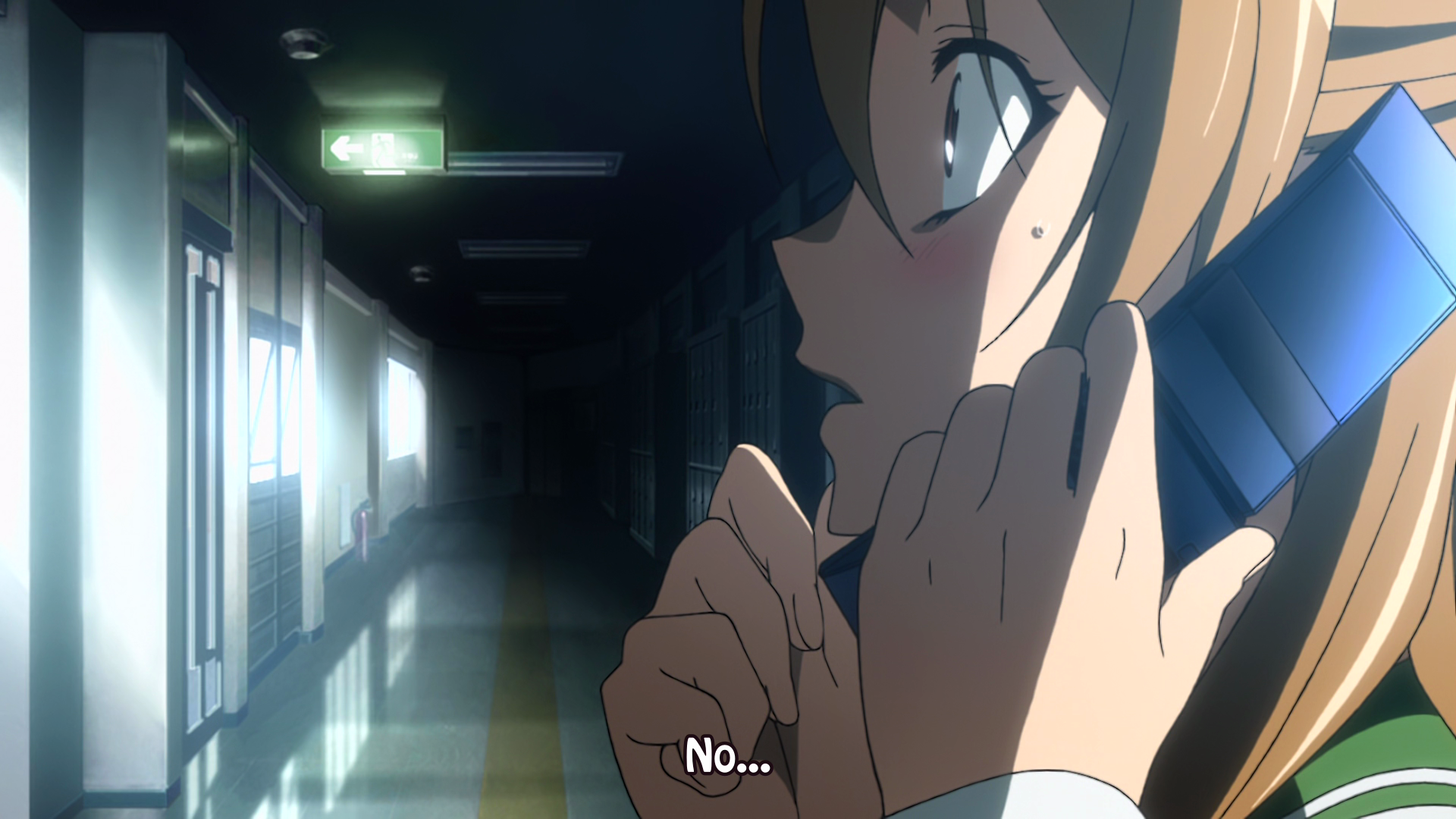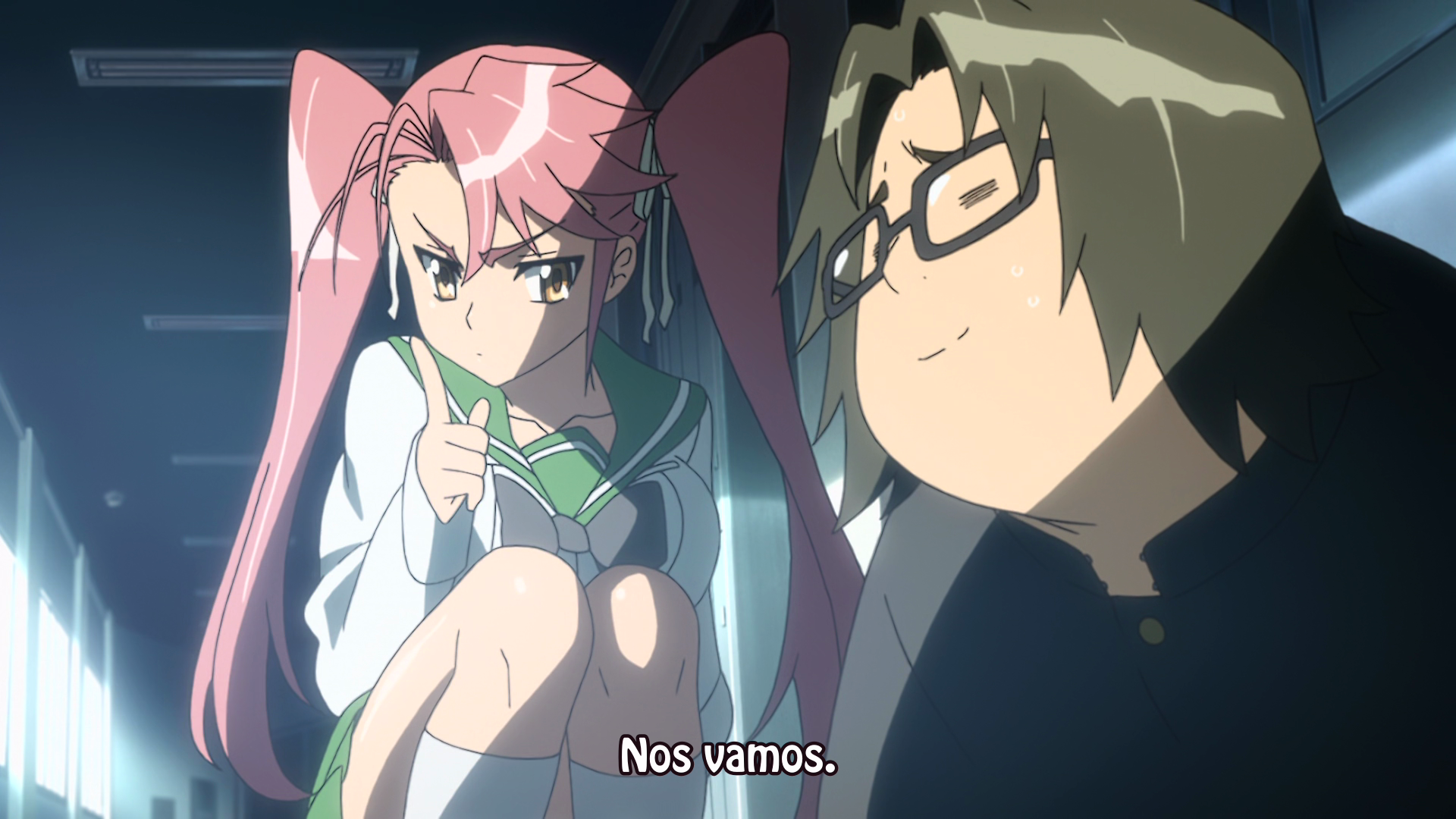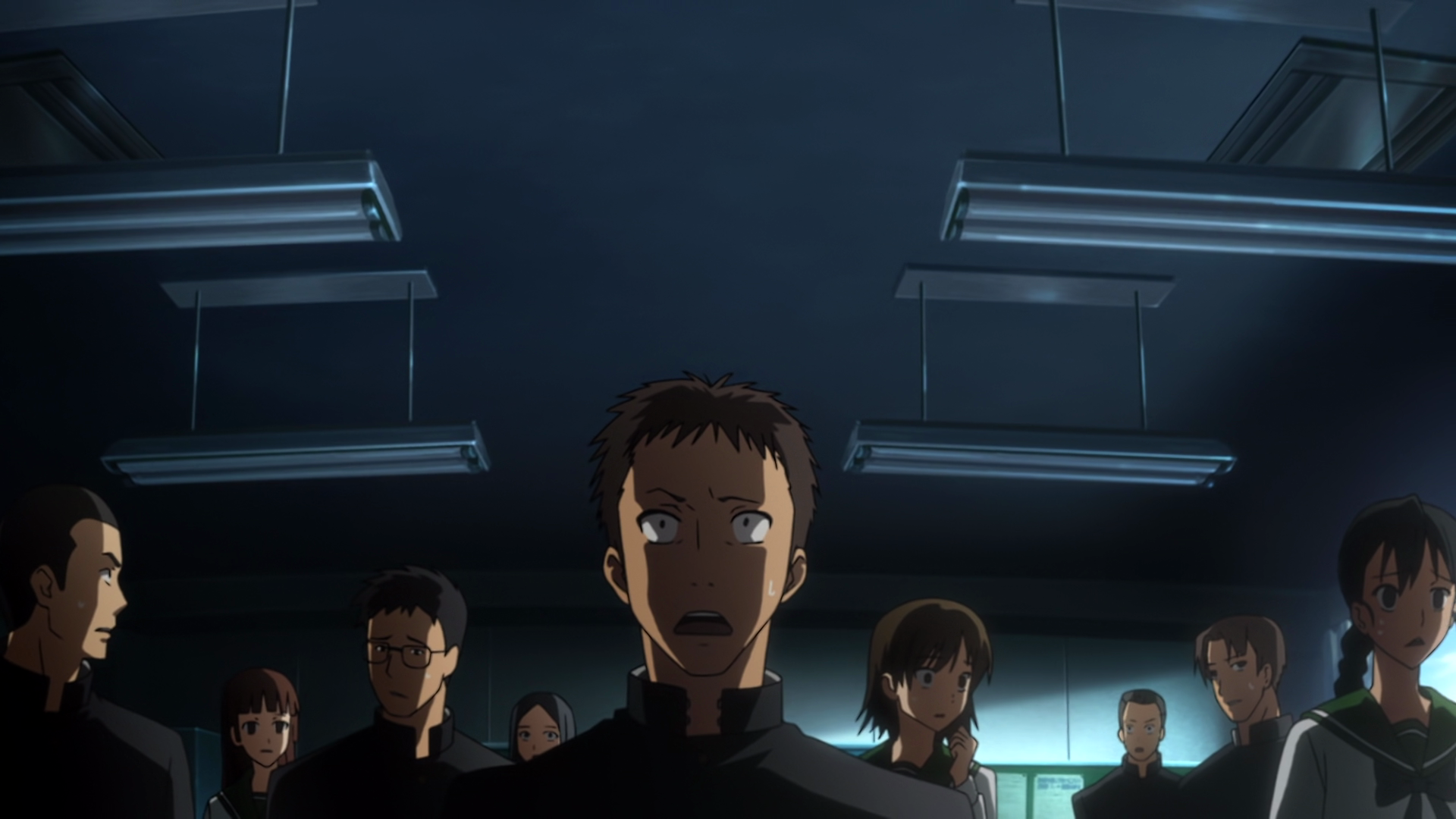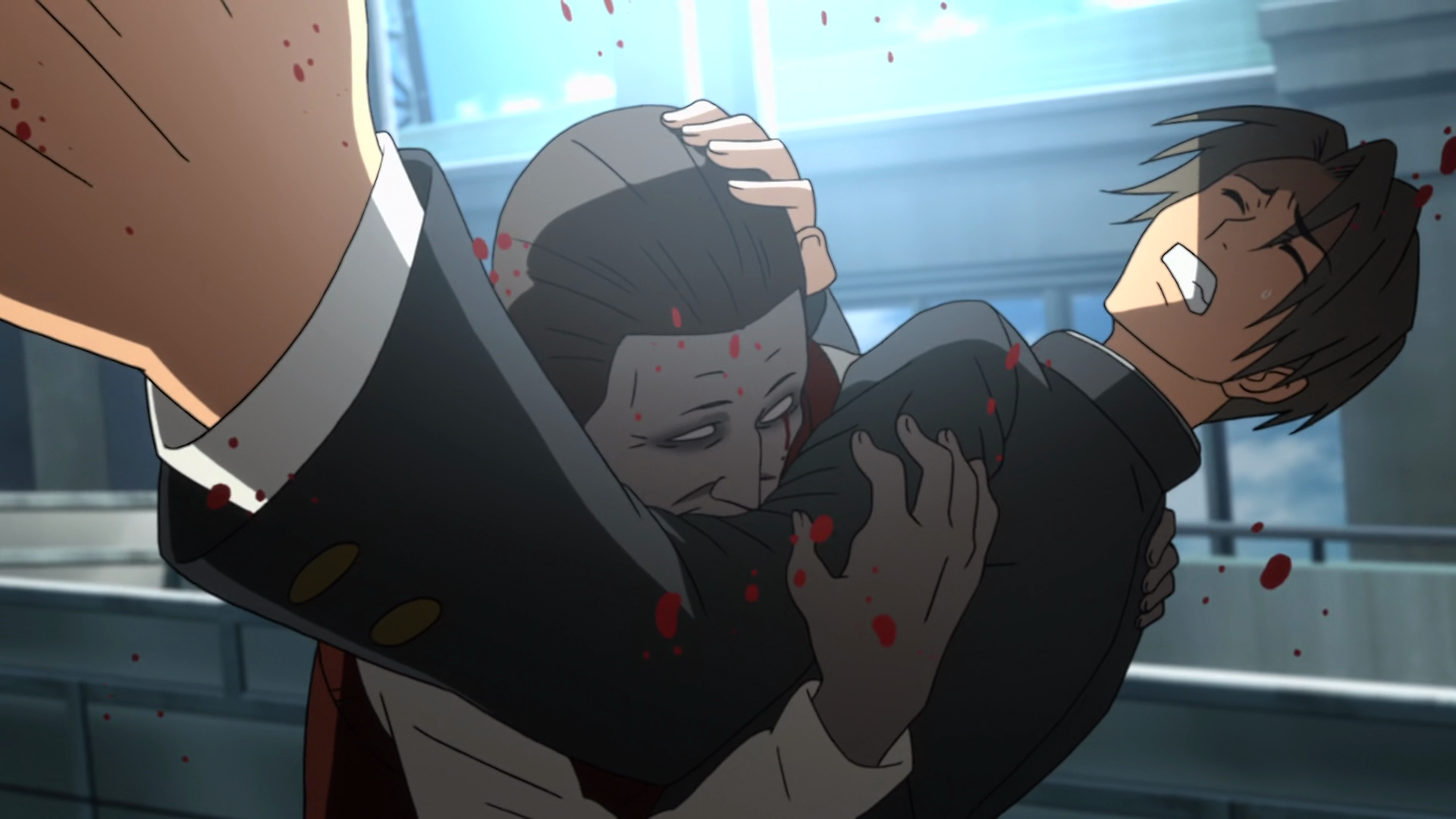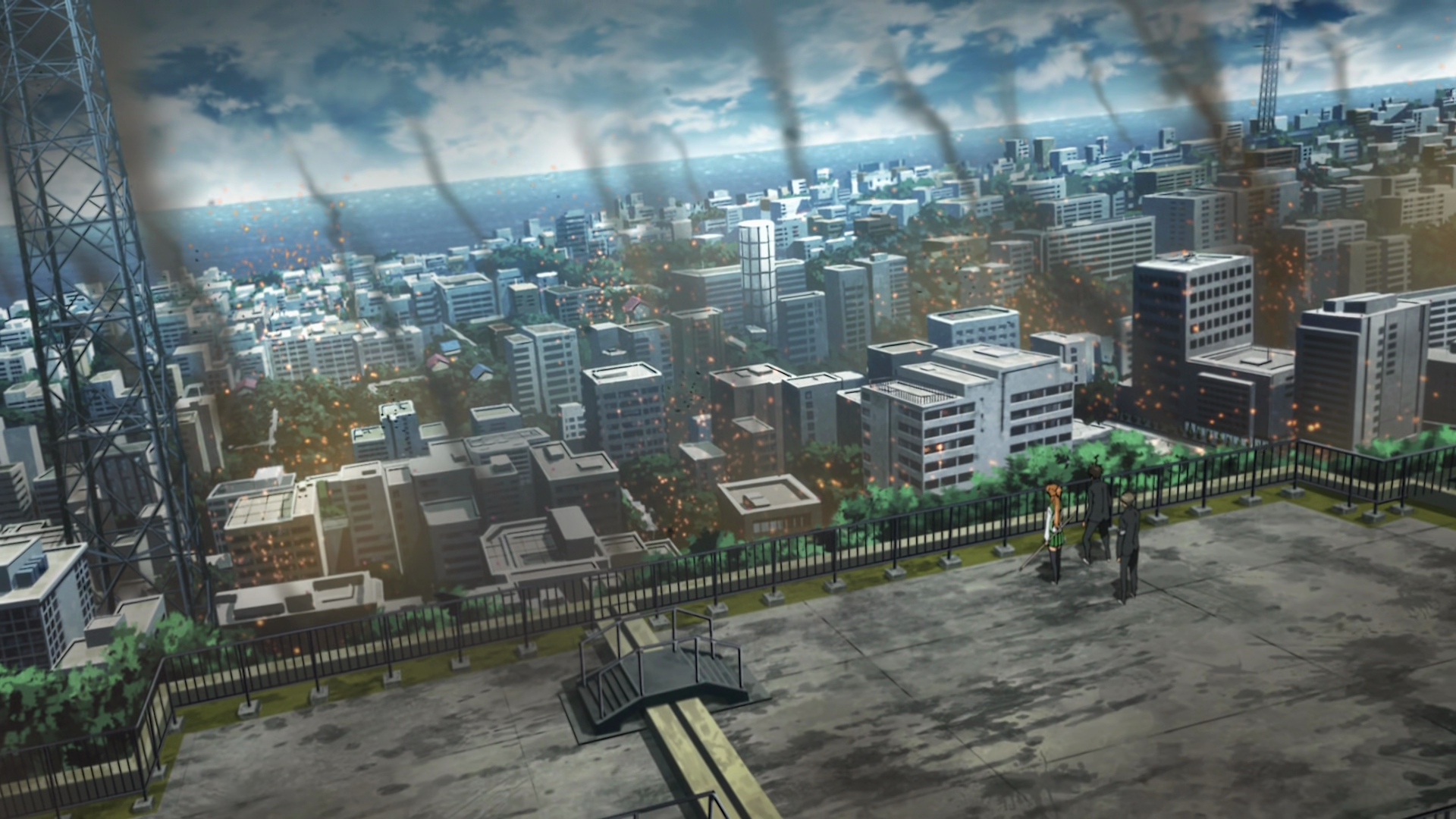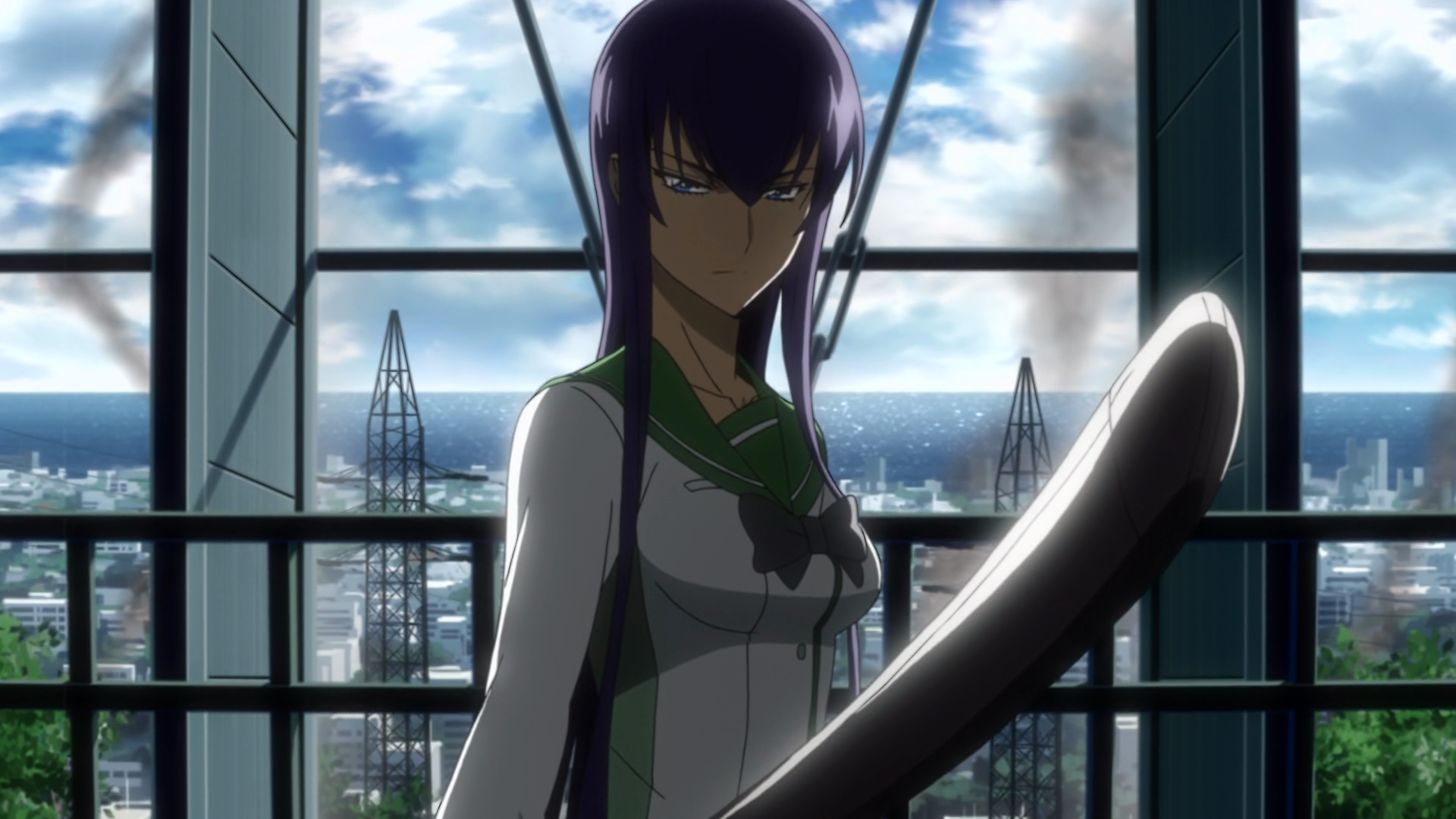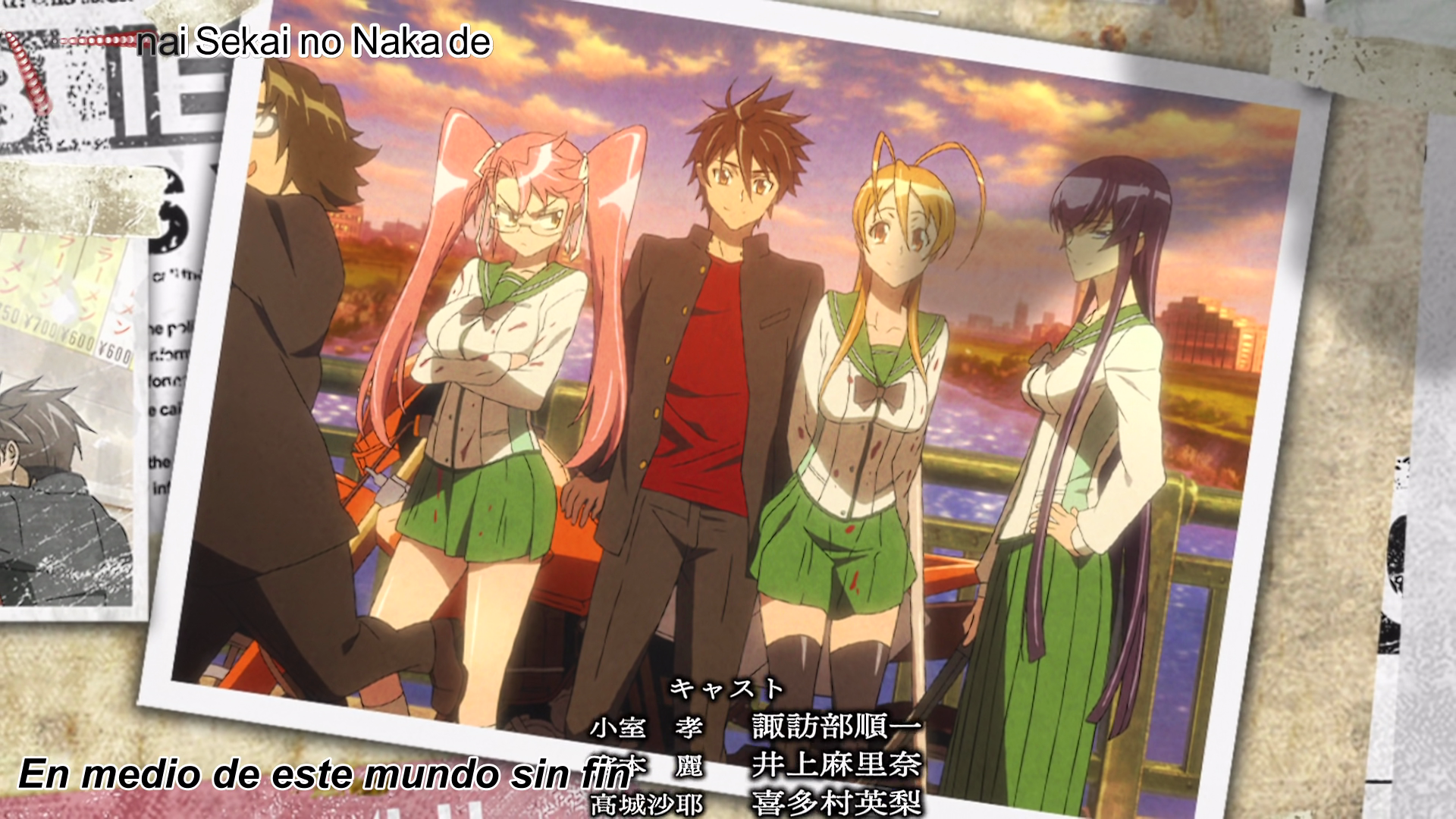 Nota Importante
Recomendación descargen la ultima versión del VLC media player
con ese reproductor veran ala perfección esta serie

reportar link caidos via mensaje privado(MP)
para aser reparaciones pertinentes sin mas que decir disfruten.