Plump City - Version 0.5 (CHAIXAS-GAMES)
Adult Porn-Game
NFO
Updated:
19-September-2018
Genre:
Porn Game, chaixas-games, BBW, Big Tits, MILF, Fat ass, Ren'py, Visual Novel, Voyeurism, Sex Adventure, Anal, Fetish
Censorship:
None
Developer/Publisher:
CHAIXAS-GAMES
OS:
Windows
Version:
0.5 + Incest Patch
Language :
English
Size:
1.42 GB
Description:
Jason was kicked out from his house, after his Father caught him having sex with his Step-Mom.
Now, he lives with his Mom, a gorgeous and very sensual woman. Jason wants to change, but his Mom is awfully sexy.
And his new job in a lingerie company could reawake his urges.​
Screen: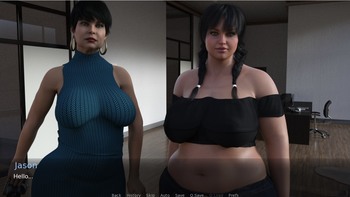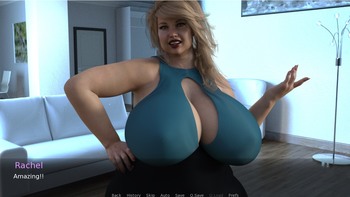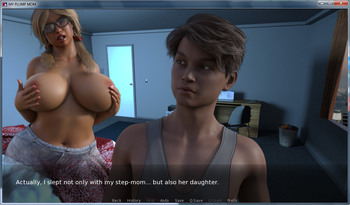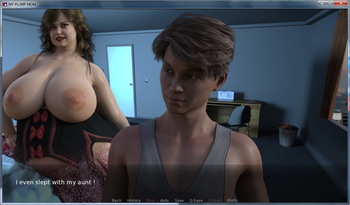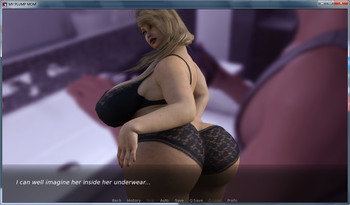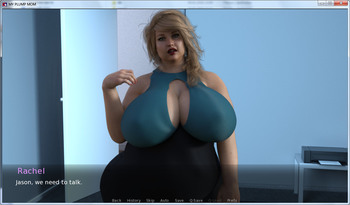 Plump_City_-_Version_0.5__CHAIXAS-GAMES_.part1.rar
Plump_City_-_Version_0.5__CHAIXAS-GAMES_.part2.rar
Plump_City_-_Version_0.5__CHAIXAS-GAMES_.part1.rar
Plump_City_-_Version_0.5__CHAIXAS-GAMES_.part2.rar