Zombie's Retreat - Beta 0.3 (Siren's Domain)
Adult Porn-Game
NFO
Update :
19-October-2018
Genre:
2DCG, RPG, Adventure, Incest, Milf, Puzzle, Male protagonist, Big tits All Sex, Blowjob, Handjob, Doggystyle, Hardcore Sex, Family Sex, Seduction, Voyeur, Gloryhole, Zombies
Censorship:
None
Developer/Publisher:
Siren's Domain
Version:
0.3 Beta + Walkthrough
OS:
Windows
Language:
English
Size:
585 MB
Description:
Welcome to Camp Zomi! A lush resort located in the heart of The Zomi Woods: A region well known for it's gorgeous sights and rich history. Looking for a place to get away? Camp Zomi's campsite is full of fun activities! Take a dip in the cool waters of Lake Zomi, hang out with friends in the Rec Center, or take a refreshing hike through our beautiful trails. Your Deluxe Retreat is just a phone call away!"
Zombie's Retreat is an action RPG involving a young man on a summer camping retreat. What's intended to be a bonding experience turns horribly wrong when a sudden evil outbreak spreads across the camp. With very 'strange' circumstances surrounding this new found threat, it is up to the player to save any and all survivors while attempting to escape in one piece!
Zombie's Retreat takes place in the same universe as my current/main project, Town of Passion! Expect some cross over as well as story references from that project!
Solve puzzles, slay zombies, and most importantly, protect your survivors!​
0.3 Changelog
New Bust:
Ashley
Additional Busts:
Leslie - Nude
MC - Nude
Scenes added:
Leslie Movie Sex
Leslie Night Sex
CG Added:
Leslie Dinner Prep
== Leslie Progression ==
Leslie's story has been tweaked and finished with a complete start and end point. She will still have more scenes, but
you can now enjoy the initial development of her secret relationship with the MC!
== Other Misc Changes ==
-Fixed glitch causing custom keybinds to reset (name entry screen is reverted to the original style, they were conflicting)
-Can now go to sleep and select 'rest' to wake up at Midnight
-Additional campsite/map added on left of Lakeside
-Added HP bar to vampire boss. Should make it easier to tell if bullets are having an effect
-Overworld electric zombies no longer respawn
-Overworld electric zombies drop electric fuses
-Added a few more overworld one-time scavenge spots (Rec Center + more)
-When resting outside, you can stay still, interact, and still advance time
-Other misc changes/improvements
Screen: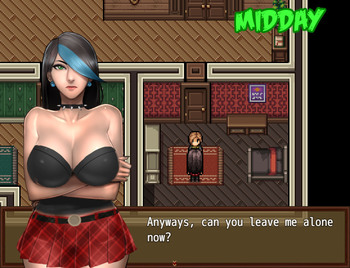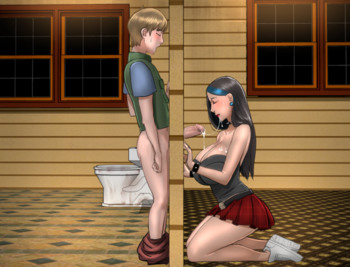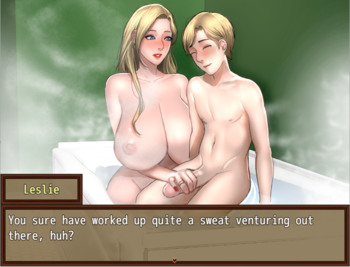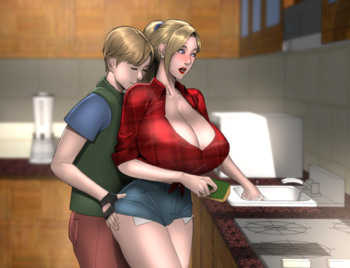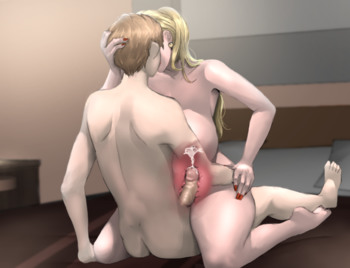 Zombies_Retreat_-_Beta_0.3__Sirens_Domain__.rar
Zombies_Retreat_-_Beta_0.3__Sirens_Domain__.rar