Seducing The Devil - Version 0.7 [DeafPerv]
DeafPerv is creating Seducing The Devil (Adult Game)
NFO
Updated:
30-May-2019
Genre:
3DCG, Corruption, Incest, MILF, Oral, Anal, Feet, Voyeurism, Harem, POV, Masturbation, BDSM, Handjob, Lesbian, Seduction, Orgy, Fantasy
Censorship:
None
Developer:
Deafperv
Censorship:
None
Version:
0.7 + Incest Patch
OS:
Windows
Language :
English
Size:
1.26 GB
Description:
You play as Alan, a 22 year old english male. After being in a virtual relationship for 2 years, you have finally decided to meet your girlfriend Ella who lives in USA. You have to convince her family in order to take things further. Are they willing to accept you?
Also you have to make peace with your friend Selina and her mother Veronica. They aren't happy with your decision to leave them for a while. But why are they upset over you leaving them? Are you tangled in some kind of mess?
Will you come out of that mess? What path are you going to choose? How far are you willing to go?
Change-Log V0.7:
What's new :
# 5 new scenes
# 248 new renders
# 10 animations
# 3 new characters
# New face for Cherry
# Episode names
Screen: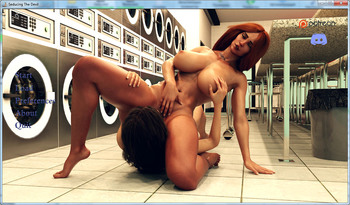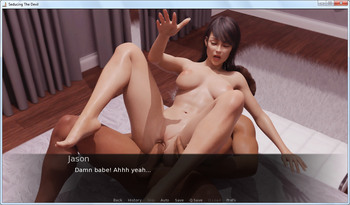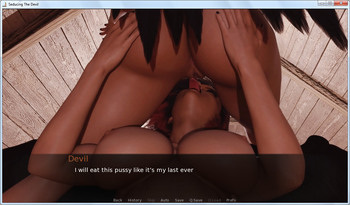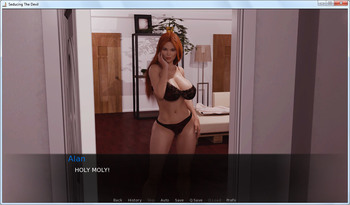 Seducing_The_Devil-0.7-pc.part1.rar
Seducing_The_Devil-0.7-pc.part2.rar
Seducing_The_Devil-0.7-pc.part1.rar
Seducing_The_Devil-0.7-pc.part2.rar