Secrets - Episode 3 v3.1 [Elun Games]
Elun GAMES is creating Adult Games
NFO
Updated:
05-July-2019
Genre:
Anal sex, Oral sex, POV, Romance, Voyeurism, Corruption, Feet, Footjob,Humor,Vaginal sex, Big ass, Big tits, Creampie, Interracial, Male protagonist, Milf, Chubby, Femdom
Censorship:
None
Developer/Publisher:
Elun Games
Version:
Episode 3 v3.1
OS:
Windows
Language:
English
Size:
1 GB
Description:
Luck. that's a thing you have heard before but never met. Life has never been easy on you, and you are now alone broke. Really broke... So, you made others bad choices, tried your luck in some dishonest affair, but you forgot luck was never on your side.
You missed jail, thank to the judge's pity, and are now alone again in your small apartment you can't afford anymore, waiting to be ejected by the landlord.
Your phone is ringing. a lawyer. she tells you your uncle, Paul Walden, just died and put you on his will. An inheritance? Is there money? Yes, and a lot! Do you become suddenly lucky? No, because you have absolutely no idea who uncle Paul is?!
But you have nothing to lose. It's time to change your life. You're not the guy who is expected but never mind, you will be this guy. you will try to be this nephew.​
Episode 3 v3.1
- Adds a new short story in the Book Of Secrets "Doctor Joe".
- Adds two new cards to collect with the Vault.
- Adds two new surprises to collect with the Vault.
- Fixes some minors errors in the code.
So, as you can see, there is 4 new codes to find to unlock some goodies:
- The first code unlocks the twin sister card of Zoé's story card. So, the two cards are linked. Look closely at Zoé's card to find the code.
- The second code is in the Doctor Joe's story in Book Of Secrets. Look at the scenery in this scene and you'll see it.
- The third code is composed by the last two numbers of George Orwell's most famous book, and by Sean's mental age!
- The fourth code is half the devil's number with a 0 somewhere in it.
Screen: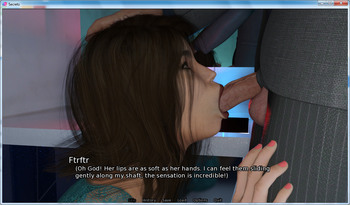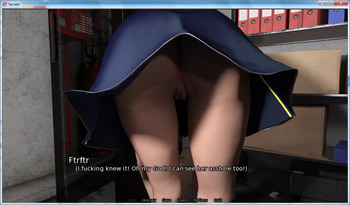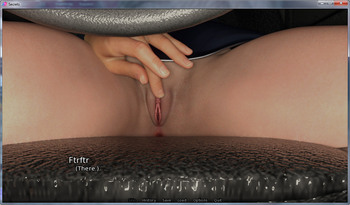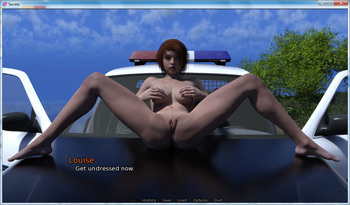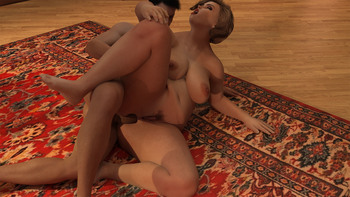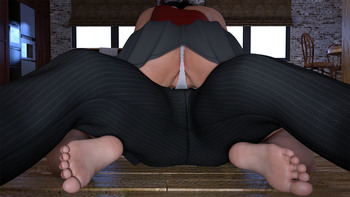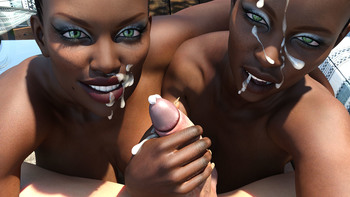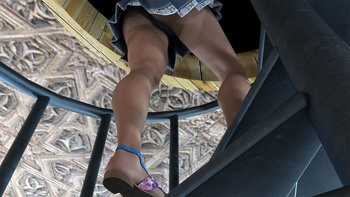 Secrets-Episode_3_v3.1__Elun_Games_.rar
Secrets-Episode_3_v3.1__Elun_Games_.rar