Personal Trainer - Version 0.29 [Domiek]
Domiek is creating Adult Games
NFO
Updated:
20-May-2019
Genre:
Corruption, MILF, Anal sex, Animated, Incest, Voyeurism, Oral sex, Vaginal sex, Lesbian, Group sex, Male protagonist, Big ass, Big tits, Titfuck, Cheating, Creampie, Female domination, Humor, Interracial, Male domination, MILF, Mobile game,Teasing
Censorship:
None
Developer/Publisher:
Domiek
Version:
v0.29
OS:
Windows
Language:
English
Size:
575 MB
Description:
You come home to find your fiancée in bed with another man. This event sparks a downward spiral which eventually leads to you losing your job and the life you've created. Fortunately, the generosity of your beautiful cousin (Sophie) provides you refuge in another city. One night, while sleeping on her couch, inspiration arrives from the least likely of places.
Under the guise of being gay, you manage to join a gym that's exclusive to women only. Will you use this opportunity to satisfy the revenge in your heart or will you take the high road instead?
Changelog v0.29
Bug Fixes:
Mayan was joining the gym before we even invited her. Rude behavior fixed
Soccer mom no longer appears in the yoga room and main gym floor at the same time
Amy locker bug "Leave" option wasn't available.
Dani story event triggered out of order
Amy sex animation during story event properly displays again
Fixed Mayan's schedule tracker
Jenna schedule tracker updated for 14:00 swimming pool
Screen: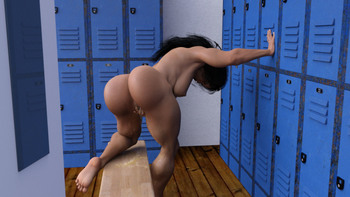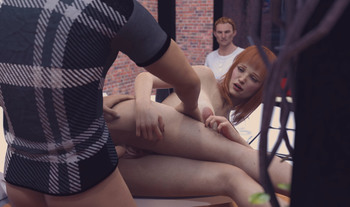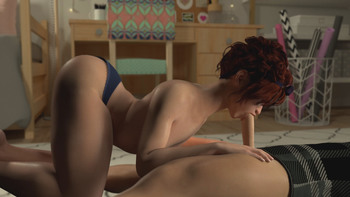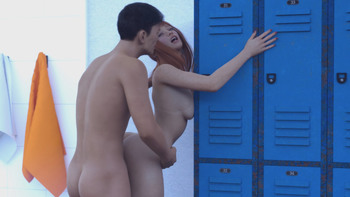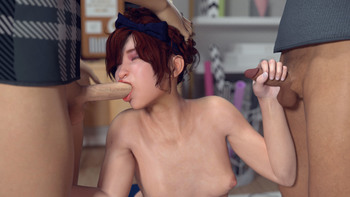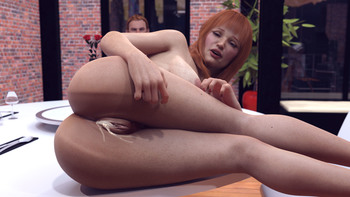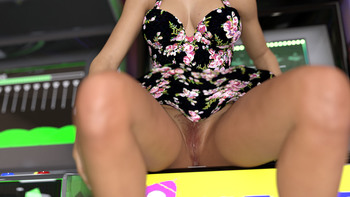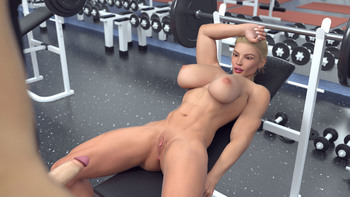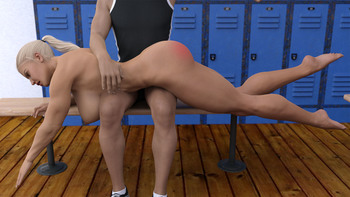 Personal_Trainer-Version_0.29.rar
Personal_Trainer-Version_0.29.rar