MANILA SHAW: BLACKMAIL'S OBSESSION V0.13 [Abaddon]
Abaddon is creating RPG Maker MV Games for ADULTS 18+
NFO
Updated:
10-February-2019
Genre:
RPG,3DCG,Big tits, Big ass, Corruption, Pregnancy, Vaginal sex, anal sex, Titfuck, masturbation, blowjob, interracial, graphic violence, sexual harassment,Abaddon, Female protagonist, Adult Game,Porn Game
Censorship:
None
Developer/Publisher:
Abaddon
Version:
0.13
OS:
Windows
Language:
English
Size:
2.22 GB
Description:
The protagonist of my game is Manila Shaw, a policewoman who is respectful of the rules and very good at her job. She always has money problems and has struggling to pay the house rent. A Manila's police action in a convenience store will attract a mysterious man's attention to her and this will change her life, throwing her into a world of corruption and deception...​
Change-Log v0.13:
In this update you'll play "Monday" and "Tuesday".
Warning: Keep your old saves.
Remember: "Guard" (skill) is very important. It reduces damage during the round and gives +10 MP and +10 TP.
Quests (Monday):
- Hunter (Story Quest): There is a small additional scene (Cabin scene) if you have refused Michael at the beginning of the game, or if you are no longer his girlfriend.
- John Doe II (Story Quest)
- Interrogation (Daily Quest)
Quests (Tuesday):
- Harassers (Story Quest)
- Secret Lab (Story Quest)
- 4 Short animations
- 5 Battles
- You can buy the Pocketknife (Attack +1) in the item store. It is an "Accessory" that you can equip
- I fixed the fridge bug (Drink, MP)
Remember:
you can show / hide the Arrows Map (indicators to change map).
Press on the keyboard:
(PageUP = Show Arrows Map; PageDOWN = Hide Arrows Map)
Screen: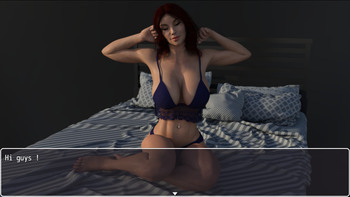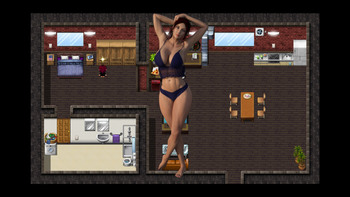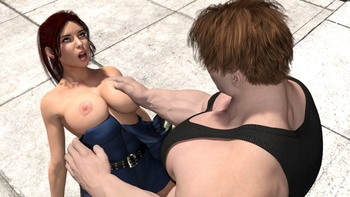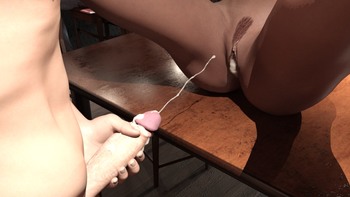 MANILA_SHAW_BLACKMAILS_OBSESSION_V0.13_.part1.rar
MANILA_SHAW_BLACKMAILS_OBSESSION_V0.13_.part2.rar
MANILA_SHAW_BLACKMAILS_OBSESSION_V0.13_.part3.rar
MANILA_SHAW_BLACKMAILS_OBSESSION_V0.13_.part1.rar
MANILA_SHAW_BLACKMAILS_OBSESSION_V0.13_.part2.rar
MANILA_SHAW_BLACKMAILS_OBSESSION_V0.13_.part3.rar