Dirty Pool - Version 1.0 + Walkthrough [Pirot King] [Rus, Eng]
Pirot King is creating Adult Games
NFO
Update :
16-March-2019
Genre:
Adult Game,Porn Game, ADV, SLG, 3DCG, Incest, Corruption, MILF, BDSM, Teen, Feet, Oral, Mom, Dauther, Voyeurism, Sleep, Harem, Sex Traning, Manipulation
Censored:
None
Developer:
Pirot King
Version:
v1.0 + Walkthrough
Platform:
PC / Linux
Language:
Russian + English
Size:
2.28 GB
Description:
In this BEST GAME EVER, you will play a person who comes back to his relatives. You can decide who you are, and do what you want to do... Make your relationship like you want with person who you want to be with.
Force you own road from freind to dictator. DO IT!​
Change-Log v1.0 :
220 new pictures added.
Added new scenes with Emily.
Added new New scenes in Blackmail path.
Added new New scenes in Emily lover path.
David's storyline continued.
Nicole storyline continued.
Added two new characters.
Added six new scenes to the gallery.
Gallery was changed.
Fixed some bugs in previous versions.
Screen: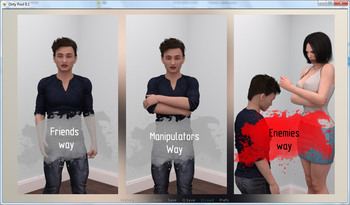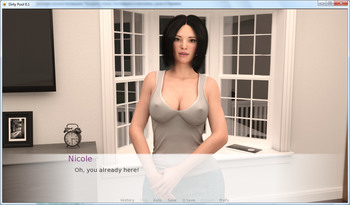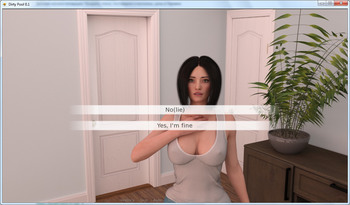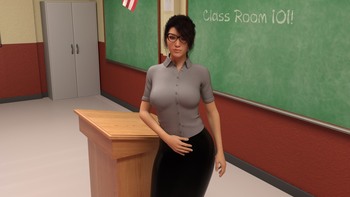 Dirty_Pool-Version1.0_Walkthrough.part1.rar
Dirty_Pool-Version1.0_Walkthrough.part2.rar
Dirty_Pool-Version1.0_Walkthrough.part3.rar
Dirty_Pool-Version1.0_Walkthrough.part1.rar
Dirty_Pool-Version1.0_Walkthrough.part2.rar
Dirty_Pool-Version1.0_Walkthrough.part3.rar