Defenestration - Version 0.4.3 [Fresh Mulan]
Fresh Mulan is creating adult videogames
NFO
Updated:
13-February-2019
Genre:
RPGM,2dcg, Corruption,Fresh Mulan,Female Protagonist, XXX Game, Porn Game,All sex, MILF, Groping
Censorship:
None
Developer/Publisher:
Fresh Mulan
Version:
0.4.3
OS:
Windows
Language:
English
Size:
1.14 GB
Description:
"Defenestration is set in a futuristic soviet union, the player takes up a role of Kira, young promising girl fresh out of school. Help her get on her feet in unfamiliar megapolis, dealing with various day-to-day problems and different characters. Some will try to help you, some to corrupt you (mainly the second one)
The game is planned to be choice based and semi-open worlded. Which means no combat system. Current version has at least an hour of gameplay.
Change-Log: 0.4
Major:
1 new location
2 new quests
2 new outfits (shop)
1 new diner job
1 new movie related job
2 new job events
5 new character busts
2 new H-events
Minor:
some worldbuilding encounters
small reworks
Access to new content:
Trash box in Metro station now gives 10 Fame, which is enough to trigger a new quest (through new diner job or Shwift's terminal messages). Quest will lead you to the new location (access through the Slums bus stop).
Screen: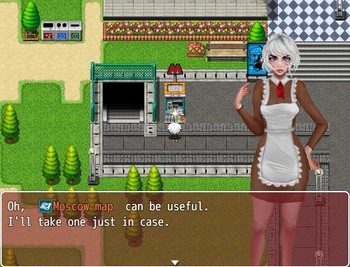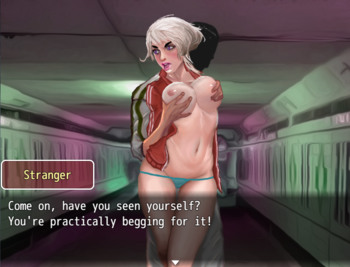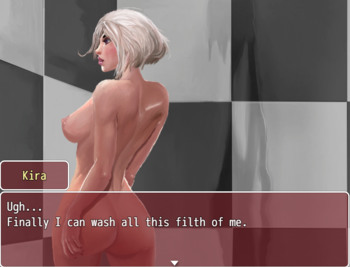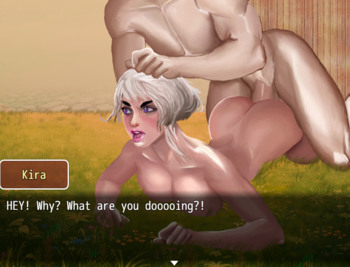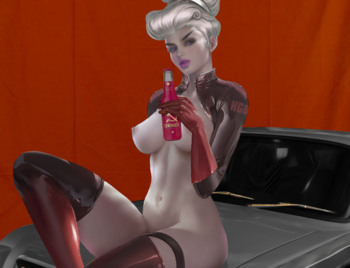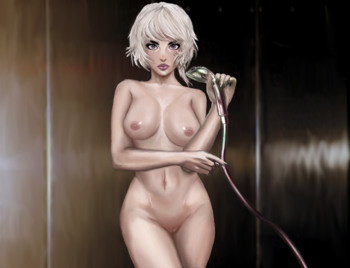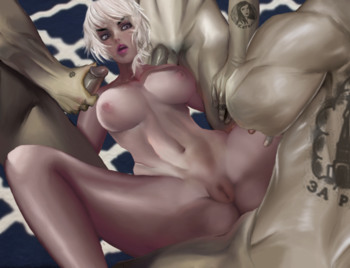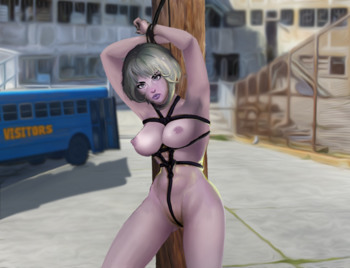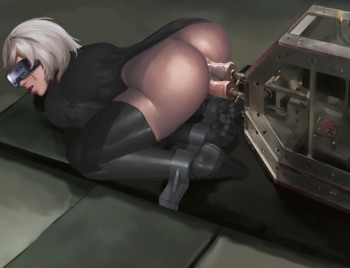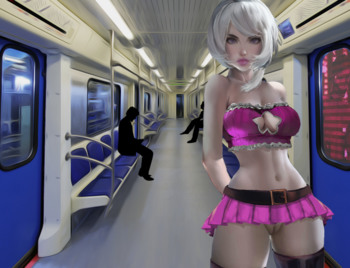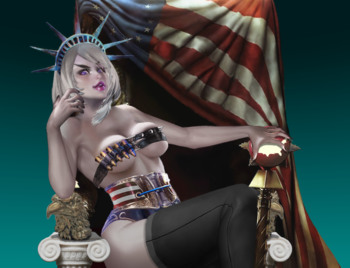 Defenestration_-_Version_0.4.3__Fresh_Mulan_.part1.rar
Defenestration_-_Version_0.4.3__Fresh_Mulan_.part2.rar
Defenestration_-_Version_0.4.3__Fresh_Mulan_.part1.rar
Defenestration_-_Version_0.4.3__Fresh_Mulan_.part2.rar