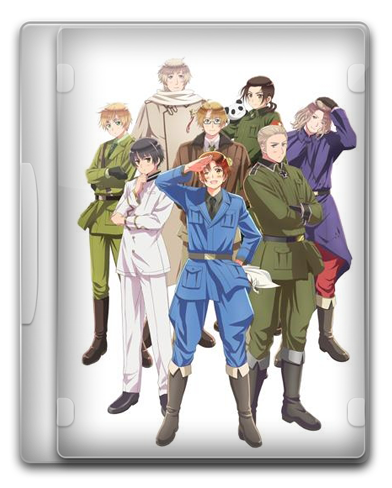 Título: Hetalia The Beautiful World
Genero: Comedia, Histórico, Bishonen.
Año: 2013
Fuente: Web-rip
Calidad: Buena
Duración: 5 min Aprox.
Fansub: Aino Fansub
Subtítulos: Español
Idioma: Japones
Capitulos: 20/20 + Extra 1/?
Peso: 40mb
Formato: MP4
Resolución: 848x480
Servidor: mega.co.nz
Uploader: ruso
Hetalia The Beautiful World es la quinta entrega de la famosa obra de Hidekaz Kimaruya.
Una torpe historia a nivel mundial que habla de "él" y sus graciosos amigos.
Todo gira entorno al alegre Italia a quien le gustan las chicas, el estricto Alemania y al otaku Japón.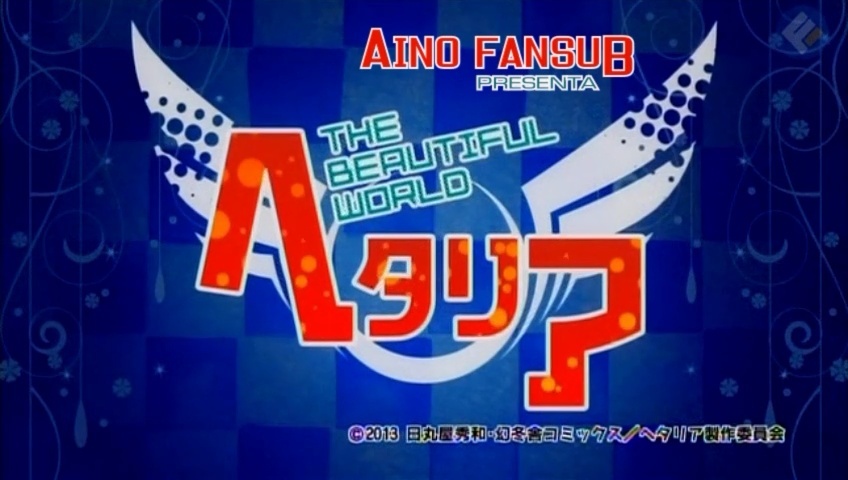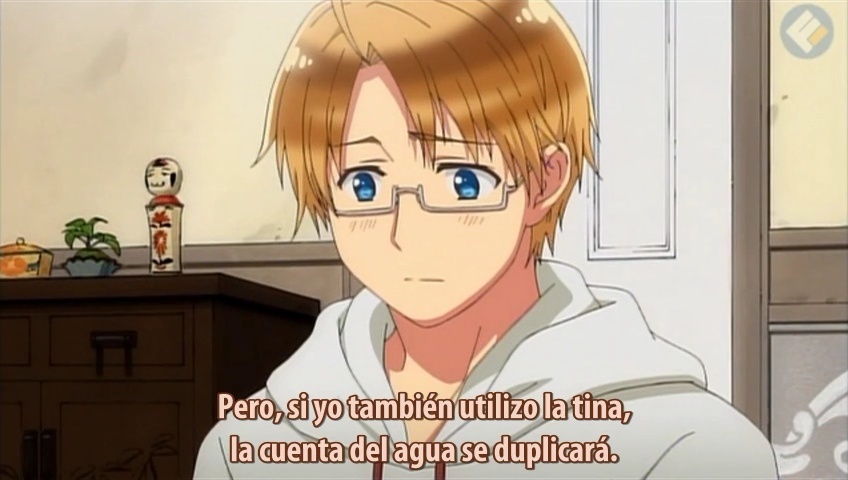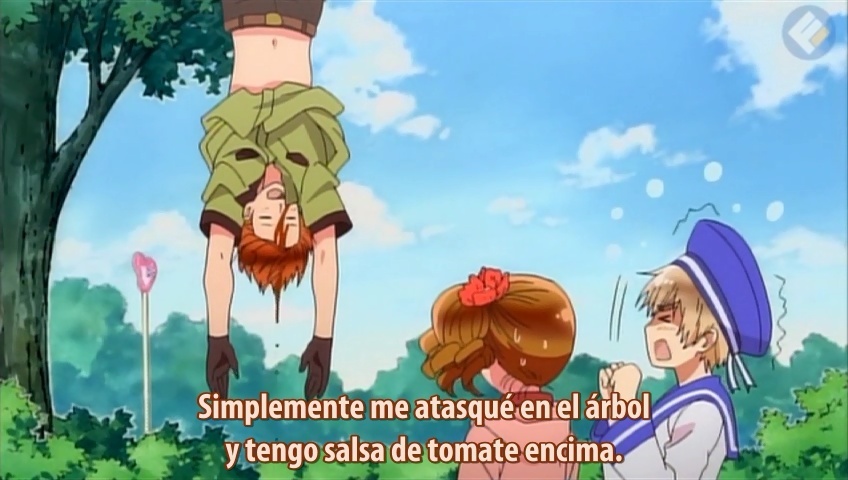 Nota Importante
Creditos y Agradecimiento Especial a: Aino Fansub
por el gran trabajo en esta serie
para mas informacion del proyecto
Visiten su Pagina Oficial:
Aino Fansub

Recomendación descargen la ultima versión del VLC media player
con ese reproductor veran ala perfección esta serie

reportar link caidos via mensaje privado(MP)
para aser reparaciones pertinentes sin mas que decir disfruten.