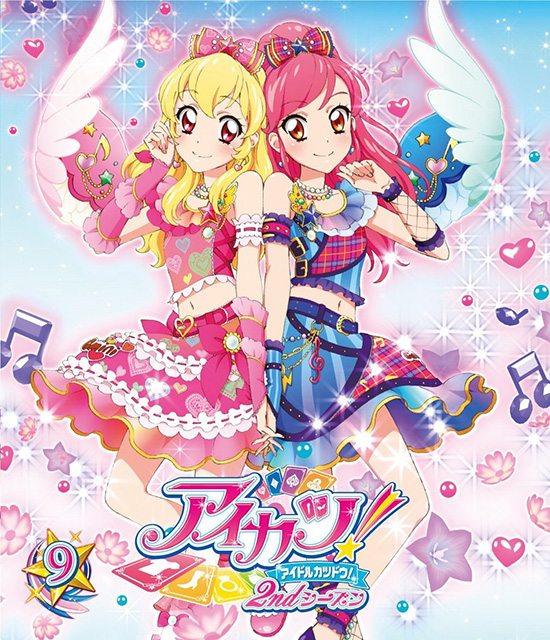 Título: Aikatsu 2
Genero: Idols / Shoujo
Distributor: Happinet
Director: Ryuichi Kimura
Fuente: BD50 + BD25
Año: 2013
Resolución: 1080p
Idioma: Japones
Discos: 9
Servidor: Uptobox / 1Fichier
Uploader: ruso
With the rise of the new idol school, "Dream Academy", Starlight Academy has been placed in a predicament. With large rookie idol with perfect pitch "Seira Otoshiro", and producer-in-training Kī Saegusa, Starlight Academy will start facing new rivals which appear one after another, multiplied by the rivalry to take the seat of top idol. The girls driven into Idol Activities with overlap, encounter, and interact with new rivals. Ichigo and the others' Idol Activities will continue to go on.

PASSWORD : animexz.com
Lee con cuidado esta es la contraseña
Nota Importante
reportar link caidos via mensaje privado(MP)
para aser reparaciones pertinentes sin mas que decir disfruten.